A Travel Package – Can it Help Me Save Money for my next vacation?
Have you ever paid attention to travel packages advertised in magazines? What about on postcard ads you receive or on store or business counters? Some of the travel package deals offered seem tempting.
All that aside, is it true that you can get real savings from travel packages?
When looking to get away from the commotion of everyday life for a long period of time, or even just a weekend, be sure to find a value-packed travel package. Travel packages are almost always available for crowd attracting destinations. Places such as Orlando, Las Vegas, Hawaii, and even cruise lines.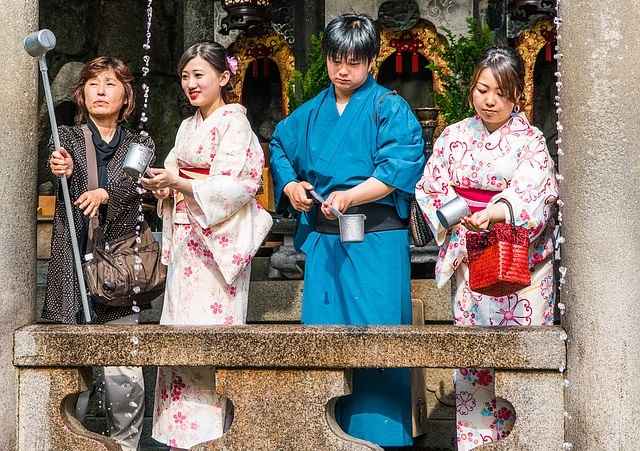 A very different and exciting adventure filled travel package is an African Safari lead by Safari Kay.
As far as pricing goes, the cost of the travel package is constructed on various things.  Something as small as the time of year can be a deciding factor in the price range of your travel package.
If you use a travel agent, it may depend on the capability of the agent to get discounts for you.  During slow season, hotels could offer discounts up to 50% depending on the days you're staying.  Agents also promise a certain number of seats to be filled on specific flights. That makes them achieve a smaller cost per passenger.
If you know a travel agent that regularly arranges trips they sometimes need one or two persons to fill out a trip. Contact them and see if they will give a discount on one of their travel packages. Many will not, but there are some that will. Asking never hurts.
Choose wisely because there are countless amounts and types of vacation travel packages.  Some travel packages take care of every little detail – including meals and even going as far as tips.  Travel packages can be simple or complex, depending on your preference.
Most travel packages include the three quintessential aspects of a getaway. They are airfare to and from your destination, hotels during your stay, and transportation while there. Various travel packages offer shuttle bus transportation to and from the hotel and/or various amusement destinations. While others only offer a discount on a rental.
Choose whichever will accommodate you best interests while on your beautiful vacation.  You don't need to worry while on holiday, so pick the package that best suits you.
Always consider convenience as well as price.  A travel package lets you spend less time finding deals. So you can spend more time planning what activities you'll be trying out while on vacation.
Glance through the travel package deals you find. Decide whether you are going to take that "diving with sharks" lesson or unwind in a relaxing spa environment.
Travel packages are great money saving devices for another reason – all of their perks.  A hip, new restaurant opening in Vegas may use travel packages. It is a way to advertise by offering a free entrée.
Often times, all-inclusive travel packages offer discounts of some kind at various attractions such as Disney while in Orlando.  Cruises may offer a freebie of some sort as well, such as a boarding picture, first dinner picture, or some other type of keepsake.
Travel packages can and hopefully will save you money.  Whether it's in the form of freebies, discounts, or relief of stress, a travel package is worth scouting out.  The convenience of not having to worry about pesky little details can make all the difference in the world.
Copyright © Charles L Harmon
About the Author
Charles writes articles and has several domains for sale. He also makes money as a senior citizen.