7 Ways to Save on Travel Expenses but It takes Some Research
By
Bobby Blueblood
Traveling is fun only if you know how to manage the travel expenses that you will need throughout your travels. Prices keep changing and it is
to >save on travel expenses whether he or she can afford it or not.
With the threat and attack of terrorism happening every now and then around the world and fuel prices aiming to touch the sky, the travel industry has no other option but to make constant changes in their procedures. This almost always means more cost to fly to most places.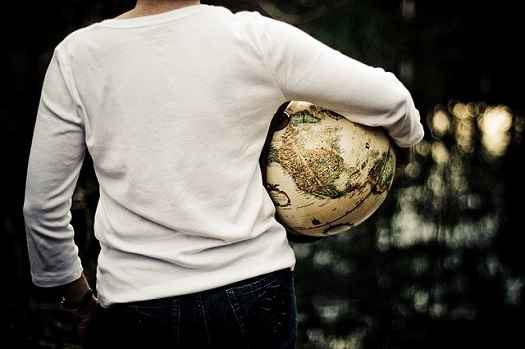 The consumer has to choose and act wisely according to the changing travel industry over time. You must learn and understand their procedures and functions. If possible, also their practices behind the scenes.
If you succeed in doing so, you will be able to save money each time you travel and thus save on travel expenses.
These Tips may Help you Save Money
1. Most people rely on internet information as it is a faster way of getting information. Do not trust fully on the discount offers that are shown on the web sites. Some websites charge a discount fee along with the price of the ticket.
Compare prices and purchase only if it is really the best offer. You can do this by getting the information from the newspaper or better yet online. You will get more information on travel from the Sunday travel section.
2. Some people think that the price of the air ticket is too costly. They choose to go for a long drive in their four wheel vehicle. However, the truth is that they end up spending more and more cash. When you calculate the price of the fuel, food expenses, and price hotels charge if you plan to stay overnight, the amount comes to more than the airfare. Therefore, before you travel, make a quick calculation and choose what would best for your budget.
3. The price of the ticket varies with different flights and airports. Some bigger cities have more than one airport. You can choose the airport that offers cheaper air fare. In some small cities, you will be even paid for driving to their airport and utilizing them. Usually, they are cheaper and better so you will be able to save money. Some offer even free parking that would add more savings.
4. The tickets that are used for two round-trip flights are cheaper than one and it is known as back to back ticketing. Though this is not something that pleases the airlines, it is used legally. Make sure that you are aware of the legality. Also the amount that you would save from purchasing these kind of tickets.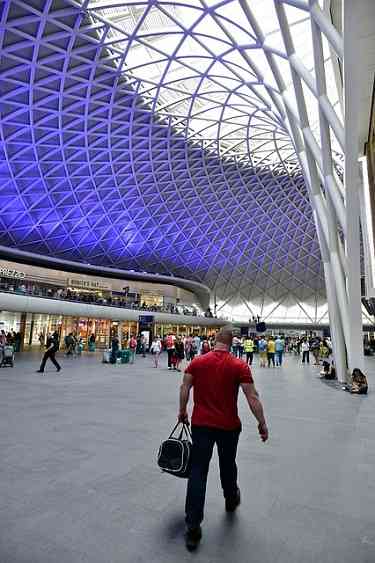 5. If you pay more, you get more. This is the policy that is practiced everywhere. When you are booking a hotel room and choose to have a good discount, most probably you would get a room that is located in an uncomfortable place such as near an elevator or where it is noisy and disturbing.
Most people would have a problem staying at such places. When they talk about discount, they never reveal any such matters. Therefore, you can go the website of the desired hotel and book the room according to your requirements.
6. If you are having auto insurance, make sure you too are covered in that. Most insurance companies cover the money automatically, if you make the rental payment by using your credit card. Car rental insurance is not required if you already have auto insurance that covers rentals. You don't need or want double coverage.
You will not have any extra benefit in having rental insurance. However, rental employees get a commission for the rental insurance sold.
7. If you are booking air ticket and hotel room at the last minute, you will be able to save some money. But that depends on your flexibility. You are filling the empty seat and the vacant room at the last moment.
You Saving Money may Ultimately Help Airlines make More Money
Therefore, the airlines and the hotels get more customers and you too might benefit in getting a discount. Keep track of such news by doing a thorough search on the internet or sign up for online newsletters. The only way to save money on your travel expenses is to do research. But with some research there are still ways to save on travel expenses.
Getting free services from the travel industry has become very rare now. You can still find the best and cheapest travel services that are reasonable for your particular travel situation.
Copyright © Travellistics.com
About the Author
Bobby is interested in selling premium domain names. Bobby researched a lot of superstitions.
Bonus: Click here for 6 Tips to Save on Air Travel Expenses. (On our sister site)