Nothing is more relaxing than spending a week long vacation on a cruise ship. Whenever the word 'cruise' is heard, the first thing that will come into the mind is the Caribbean or Hawaii.  Taking a cruise will give a person an opportunity to travel around the world and get to enjoy the beautiful sites that every place their ship gets to visit.
Many people have their own set of itinerary planned whenever they board a cruise ship. Here are 4 breath-taking cruise destinations that you should try:
1.     The Greek Islands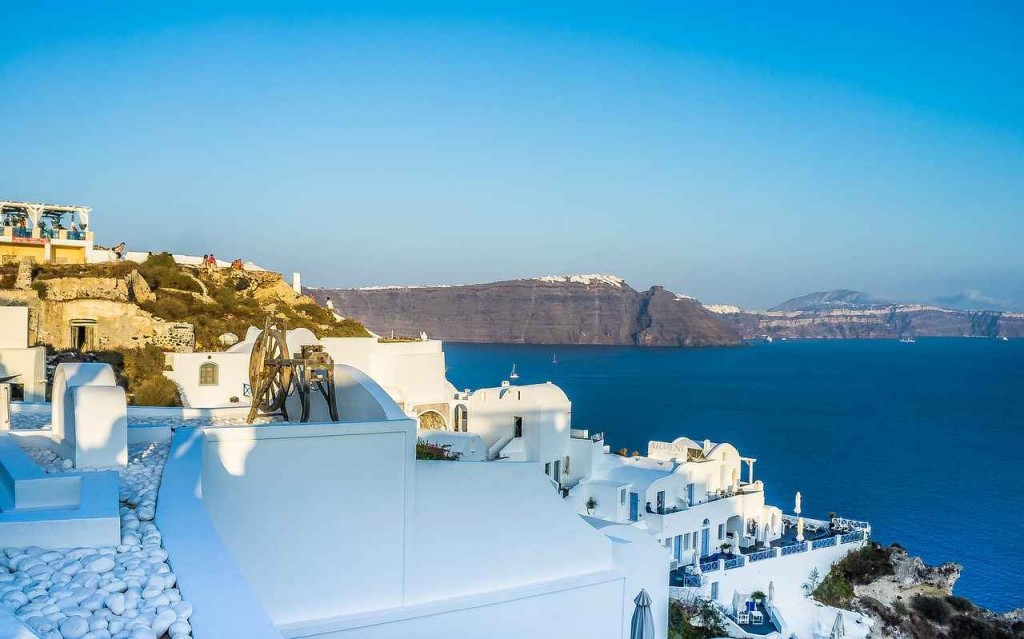 The Greek islands are well-known for its stunning ancient architectural and cultural heritage. You will also enjoy swimming its beautiful beaches while devouring the delicious traditional Greek food. This island will surely bring out the adventurous side of you while enjoying the hospitality of the friendly locals. Since this island has many historical monuments, people who are into Greek history will surely get pleasure from looking at the different ancient structures.
The Greek islands are one of the most popular cruise destinations in the world. Santorini is considered to be the most visited island in Greece because of its wonderful resorts and hotels. There are also other cities that tourist's are dying to visit like Mykonos, Rhodes, Crete, Patmos, and Istanbul. These places have many historical landmarks, beautiful hotels and restaurants that you can enjoy.
The different beach resorts that the island has to offer to their guests are considered to be among the best in the world. Because of how clear the water is and how abundant it is with fishes and corals, people who enjoy diving or snorkeling will surely get their money's worth and makes the experience very memorable.
More about Greek Islands
Ikaria Island – A Greek Land of Myths
2.     North Africa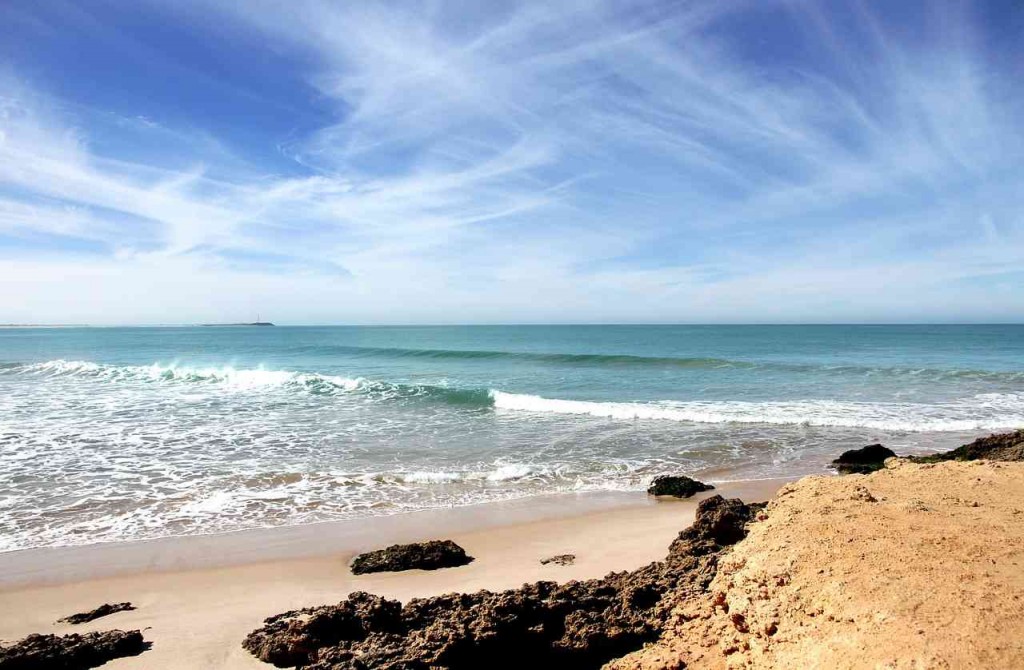 North Africa is one of the most popular cruise destinations. The route going Libya, Egypt and Morocco are considered to be tourist favorites. People who visit North Africa are the ones who enjoy the beauty of Ancient Civilization and the different ruins that it left behind. Tourists will also get to enjoy the different wildlife that they will stumble upon while roaming around the city or where their local tour guide will take them. The different ruins and ancient agricultural designs are not just what this type of cruise offers but its itinerary includes that their passengers will be able to land and visit the local market place where they can buy souvenirs.
Strolling around the market place of the different cities, you will be visiting in North Africa can be very fun and educational. There are many unusual things that you don't see every day in your life that you will surely enjoy and feed your curiosity. If you are a food lover, you will enjoy the different flavors that this place has to offer to their guests. The most popular dish that tourists are very curious and can't wait to take a bite is the chicken Tanjine. This Maghrebi dish is often ordered by many tourists because of how flavorful and tasty it is.
More about North Africa
Cairo – Timeless Charm in the Capital of Egypt
The Cosmopolitan City of Casablanca
3.     Antarctica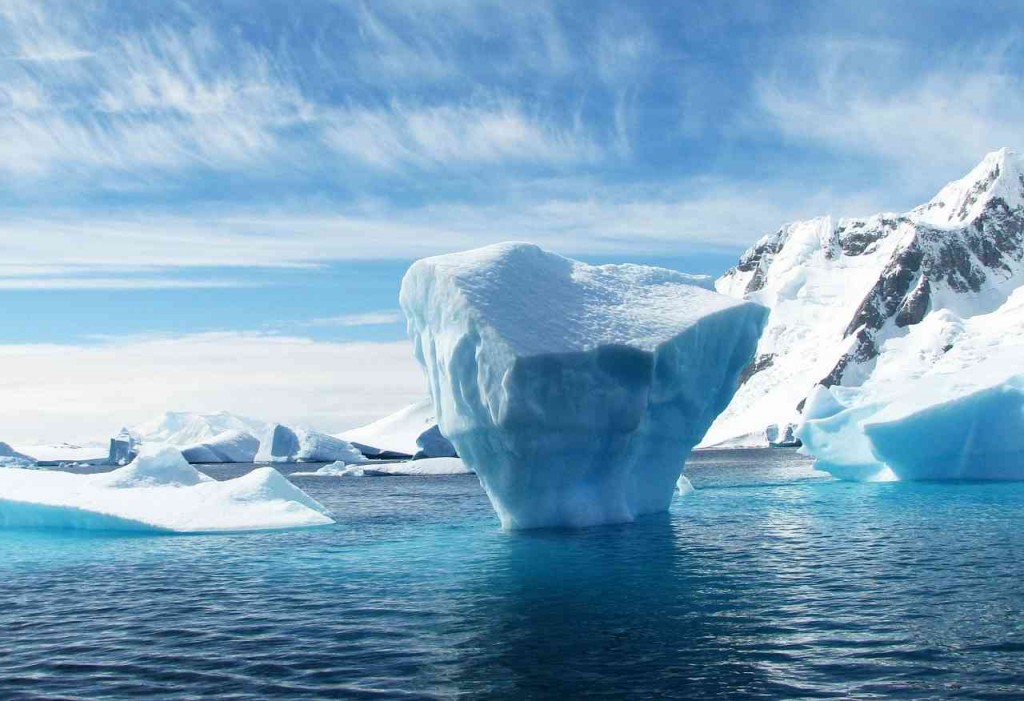 Antarctica is not the usual place you would put on your must-see list while you cruise. However, because of how scarcely populated and the unusual wildlife that you get to see while visiting this continent, you will surely have great memories.  The experience of visiting the last frontier on earth will surely take your breath away and it would put a smile to your face for a very long time. There are some people who enjoy what this type of cruise has to offer, especially the ones who are fascinated in sea water creatures like the penguins, seals and polar bears.
The Antarctica Peninsula and South Shetland itinerary is what many cruise passengers take since they get to cross the Drake Passage. Passing Drake will allow you to enjoy the beautiful view of Antarctica and you are lucky, you will be able to see many wild animals such as Penguins and Seals. However, this passage is sometimes dangerous because it gets hit by a storm.
Once you reach South Shetland, you will enjoy bird watching and the thousands of penguins roaming around the island. You will also get the chance to see some old ship wrecks that you can enjoy taking pictures as a souvenir.
4.     Costa Rica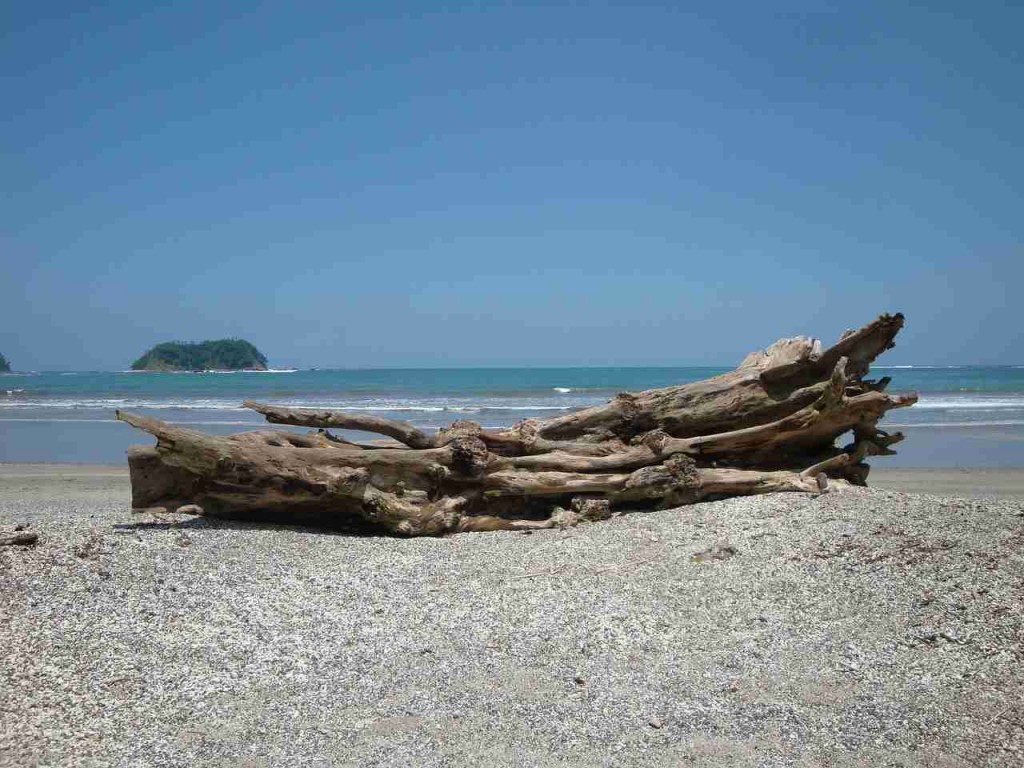 Costa Rica is one of the most visited places by tourists because of its rich natural resources and the different kinds of wildlife that it offers to tourists. Costa Rica is also known for its wonderful beaches and delicious local cuisines. Passengers will surely enjoy what this island has to offer to its guests and to the locals itself. Tourists will surely enjoy this place since the food and drinks are not that pricey. The local tour guides can also show their clients the different tourist attractions where the cruise passengers won't have to spend so much money. The most popular itinerary that tourists will avail when they will go to Costa Rica is the Costa Rica to Panama Canal Cruise.  The mega structures that runs the Panama Canal pokes every tourist's curiosity because of how unique it is.
Costa Rica's local cuisine is also enjoyed by many cruise passengers. Gallo Pinto, which is known to be their national dish is often ordered and tasted by many tourists. The balance of vegetables and meat makes Costa Rica's dishes a favorite. Casado is another kind of traditional Costa Rican dish which many foreign visitors love since it is served with rice, beans and meat.
More about Costa Rica
Costa Rica Caribbean Travel Vacation
Two Cheap Travel Destinations