Travel Insurance – When to invest in it
Presented by Charles L Harmon
In our daily lives insurance is likely to be a big expense and most of the time it seems to be a big waste of money. But things are different when you go away on vacation, especially out of the country. That's when it is advisable to have travel insurance.
[ad#336×280]
Travel insurance can be a big help when traveling on your vacation. The question, though, is when do you really need to purchase travel insurance and why?
Now you may not have a choice when working through a travel agent. They may require it. They are usually excellent judges of when you really need travel insurance. Also it is unwise not to have travel insurance when traveling to some countries or areas.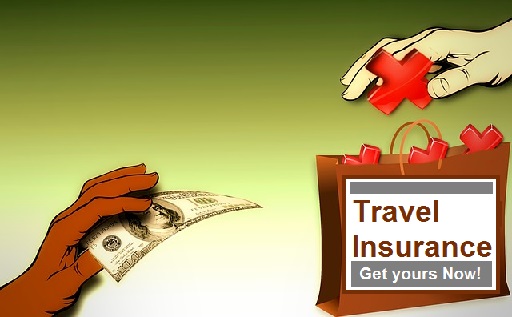 Also it just might be foolish not to spend a few hundred dollars on needed insurance. That's especially true if it is a small part of the overall cost of the vacation. These tips don't apply in such cases.
Here are times to consider purchasing travel insurance:
Traveling with expensive equipment – If you own a laptop and plan to take it with you on your long distance trip, you should consider getting it insured. All too often, laptop owners have their laptops stolen while they're away from their car. Sometimes it happens while you're away from the hotel room.
Laptops are expensive to replace – like other expensive items, such as jewelry. Travel insurance will help you recover a portion of the loss of that item. It enables you to replace it easily.
It also helps to cover the costs when an unfortunate accident occurs. It's better to pay a little money for insurance than to get hit up with a major loss because something happened while you were on your trip.
Planning an expensive trip – If you're going on an expensive cruise, traveling abroad, or flying first class, you should consider travel insurance. It will cover you in case something unforeseen happens.
Traveling abroad – Whenever you travel outside of the country, you should always have travel insurance in place. It's too easy to lose your luggage in those long trips that often require switching of planes. You also have to consider that when you're traveling abroad, your health insurance may not cover any medical costs that occur outside of your country.
Travel insurance will cover you for any lost items and emergency medical costs that you incur while you're outside of your own country. The insurance can cover a good portion of what you lost or your medical bills, so take advantage of it. It's better to be safe than sorry in these situations.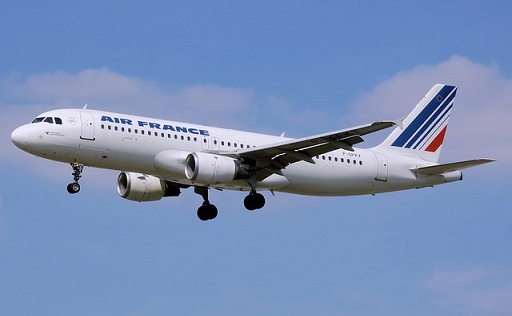 If you have an unexpected death in the family right before you're about to leave for your trip, the insurance will keep you from losing your money. If the airline you've booked a flight with all of a sudden goes bankrupt right before your trip, the insurance will cover the loss there. Nowadays this is all too likely to happen, what with the recession and worldwide economic problems.
Don't assume the airline will honor your flight booking and give you a refund in the event they file bankruptcy. It's not likely that will happen, since they're filing bankruptcy for a reason.
Travel insurance can be a huge help to you anytime you travel a long distance, abroad or with expensive items. Keep your traveling investment safe by purchasing some kind of travel insurance and avoid those unforeseen things that happen which end up costing more money in the end.
Travel insurance covers many different things, so do your research and what each company offers. Determine what you really need and protect yourself the next time you plan to travel. If you use a travel agent be sure to have them enumerate just what the insurance will cover and why you need it if it seems questionable.