Experience an Eco-Safari
By Sarah H.
So what is an Eco-Safari? In short an Eco -Safari is a fantastic adventure undertaking in eco-friendly lands like wilderness and lakes etc.
[ad#336×280]
It goes against the norm of what a safari is and you will experience peace and tranquility in a beautiful uninhabited spot.
So what can you expect from a typical day on an Eco-Safari adventure?
It can start with people hiking into the main ranges, before stopping at a nearby crater, enjoying a few drinks before moving on. Later you may find yourself relaxing in a spring pool with crystal clear waters invigorating your senses. Later you may stop off at the edge of a rain forest and enjoy a cup of steaming hot tea, taking in the beautiful scenery around you.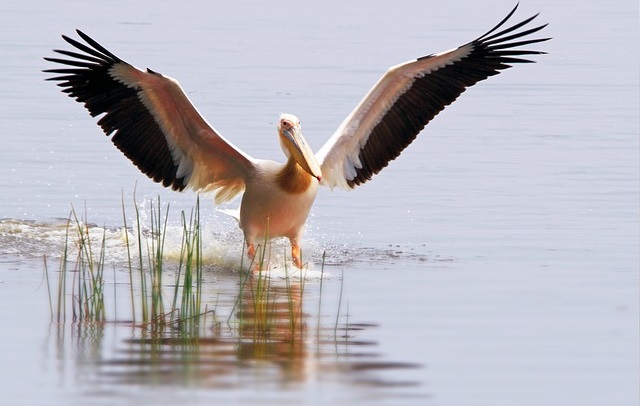 You will be guided by qualified specialists and every step of the way you will uncover new things and little reptiles and snakes. You will see stunning birds and other animal species peek through the undergrowth that you will not normally see in every day life.
You will also be educated in various plants and animal species as you hike further. You will uncover dangerous species of plant and afterwards you will return to the modern society.
What do you need to bring?
Camera is a must! Pictures speak a thousand words.
Some comfortable walking shoes
A hat to protect you against the sun
Sunscreen
A light jacket if it is in the cooler months
Some swim wear
A towel
A water bottle
For those that hate bugs, apply eucalyptus oil sparingly on yourself or spray insect repellent lightly on your clothes before going out.
So where can I find these Eco-Safari Tours?
A simple search on Google will yield many results. Or search for 'Wilderness Eco Safari' and you will find many companies offering these services. Compare price and find one that interests you. This will be an excellent experience for a family overall so don't delay. Book your Eco-Safari today!