Do Visit Buffalo Safari Camp in South Africa
If you want a luxury experience when you visit South Africa here is a private, quiet place you should experience if you get the chance. For a unique safari experience, consider Buffalo Safari Camp, located on the Kapama Private Game Reserve in South Africa.
it is located near both the Hoedspruit Endangered Species Centre and the Kruger National Park. Guests stay in eight luxury canvas tents, with access to private restroom facilities.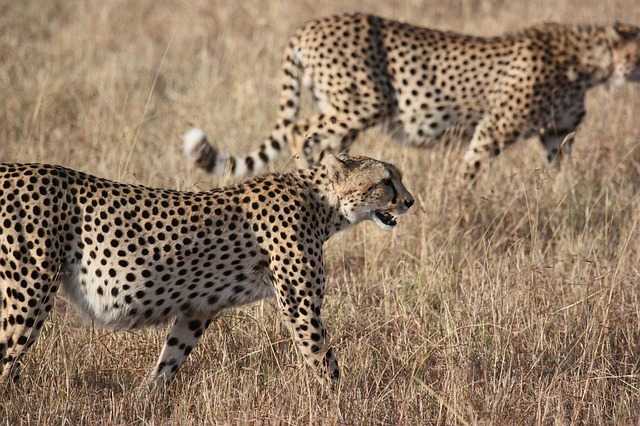 The camp holds 16 guests with two in a tent. With this small number of guests you will feel special and not like you are one of a crowd. The current rate for these accommodations is ZAR 1980 per person.
That is about $265 in U.S. Dollars. Children under twelve years of age are not permitted at this particular camp. Be sure to check current prices as usually prices go up instead of down.
One of the main highlights of this South African destination is the elephant back safari. It is a luxury elephant experience. This is exclusive to Kapama Game Reserve safari guests. Each guest rides safely with an experienced, trained guide.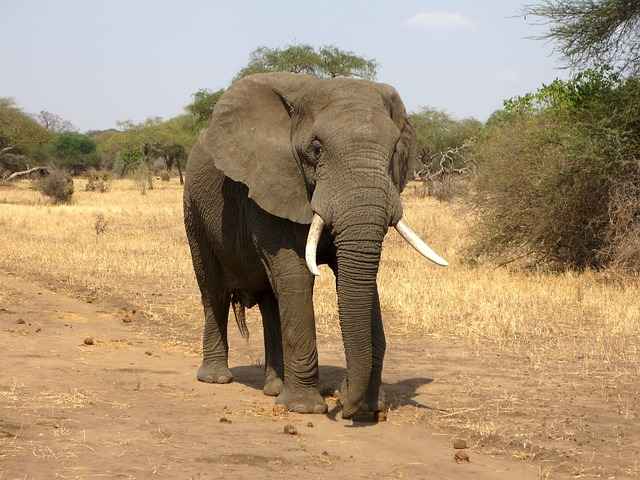 This offers a great opportunity for a once-in-a-lifetime experience interacting with these animals. It also provides a superb means to view wildlife of the area. This exclusive elephant back safari consists of twelve trained African elephants. The elephants have been rescued from Zimbabwe where they had been in danger.
Game drives take place in open safari vehicles. Game rangers will accompany you with information and assistance to view "the Big Five" game and smaller wildlife. The Big Five includes elephant, buffalo, lion, leopard and black rhinoceros.
In addition to the big five, you will also be able to view numerous other African mammals such as the wild dog, hyena, mongoose, jackal. You'll also see monkeys, baboon, bush pig, and striped polecat, plus other animals to name just a few.
While at the Buffalo Safari Camp you can also participate in other enjoyable activities, such as clay pigeon shooting, barbecues and picnics. Clay Pigeon shooting is by request and is an extra charge. In addition there are bush walks, bird watching and boat trips.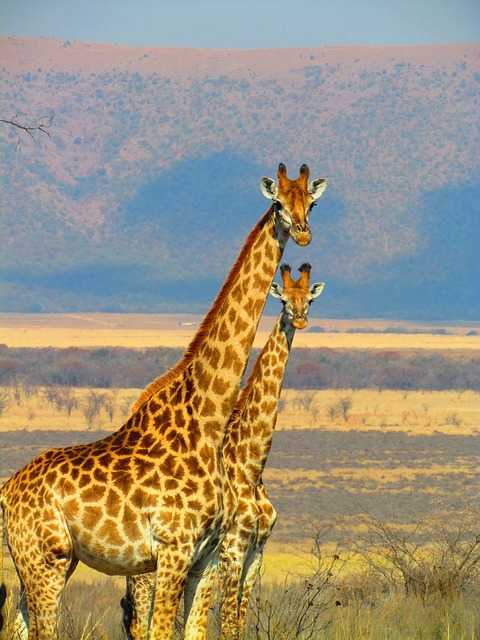 Buffalo Safari Camp bush walks include informative talks about the grasses, trees, wild flowers and animals of the area. If you have luck on your side there is also a chance of viewing crocodile and hippo at close range. If you want other activities they provide other additional activities with partners at nearby different locations of the partners.
The nearby Hoedspruit Endangered Species Centre will also provide an unforgettable experience. Well-known as one of the leading centers for the research and preservation of endangered animals, its primary focus is on the cheetah, wild dogs and Barbary Lion.
The center has met success in breeding the rare King Cheetah, as well as the wild dog which is Africa's second most endangered carnivore. The Barbary Lion is currently limited to the two pair protected at the Hoedspruit Centre.
While at the center you can participate in game walks and game drives. You can also watch the feeding of these animals.
At the Kapama Private Game Reserve you will also have your choice of more modern accommodations. The Kapama Lodge offers large air-conditioned suites in thatched chalets, and includes state-of-the-art audio-visual equipment for either personal or business use.
It is the goal of the staff to provide the very best service combining personal comfort and the bush experience; and you will also enjoy the unique, world-class cuisine. The per-person rate is approximately ZAR 2500, which is about $335 USD at the time of this writing, which also includes meals.
Alternately, you could choose Camp Jabulani, Kapama Game Reserve's newest and most luxurious accommodations, which include suites with private pools and viewing decks. Camp Jabulani, founded by Prince Michael of Kent, also includes a masseuse service and a gym. The rate is ZAR 6000 per person or $803 USD.
In an ideal location not far from Kruger National Park Kapama Buffalo Camp offers a unique bush experience with luxury you may not expect for the wild of Africa. The camp is built on a theme of an East-African safari camp of days gone by.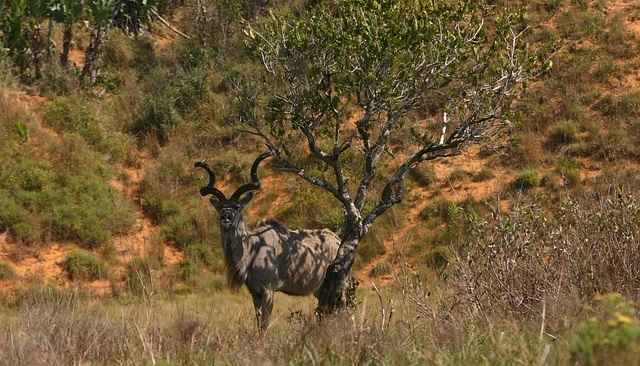 It offers visitors a unique and intimate experience. Kapama Buffalo Camp is ideally suited to those who wish to experience the essence of the bushveld, the bushveld being a tropical savanna ecoregion of Southern Africa, without compromising on comfort.
Rates are subject to change at any time so be sure to get the current rates if you are interested in this or any vacation destination.
Copyright © Travellistics.com
About the Author
Honey B. Wackx is an aspiring author. She writes many articles about Luck and superstitions.