Private message for Kay.
If and when I do make $10,000/month from one of my websites, probably yes I'll share some with you, sister Kay.
But that's a big if!
I'm unfortunately tied up with my wife's business. It's too difficult to concentrate on anything, let alone what's needed to make big money from one of my sites.
I was hoping one of my wife's relatives in the Philippines would be interested in learning how to make money online.
I've pretty much given up on that. Seems no one is interested.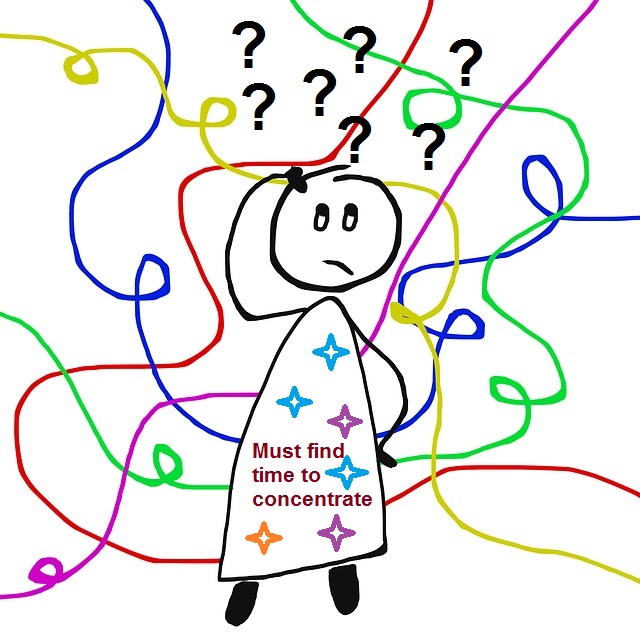 I have maybe 2-4 sites/domain names that I think have the potential to make $10K – $40K a month.
Travellistics Might Have Potential to make Good Money
This site might be one of them. But that won't happen without a lot of work involved. I know some of what's involved, but not all.
I'm too busy right now studying to worry about any one site although the money sounds tempting.
But nothing is sure regarding a site's ability to make big money. Some do, most don't. I think there is also some luck involved.
Nevertheless some specific things need to be done since one cannot count on luck.


I'm taking Several Different Type Classes Right Now
Once finished with these classes studying how to get customers or prospects for some of the ads I'll be promoting, that will be my priority.
If I get that working then I will probably hire a Filipino on Upwork to take one of the courses I have.
These courses show you what to do to make BIG money from a website.
It is quite a bit of work. I've glanced at some of what's required and it doesn't seem that hard.
But I think it will take about 6 months of working on a website, doing the right things, to have a good chance to make significant money.
————–>If I can get this traffic stuff I'm studying to pan out I can use that info to find out what works for your business.
Then and drive a lot of targeted traffic to your site. Takes money and optimization to determine that.
That is promote your site if you decide to open up African Safaris to people outside your local Southern California area.
Charles