East Hampton New York; A Long Island Beach Resort
Presented by Kan u max this quiz?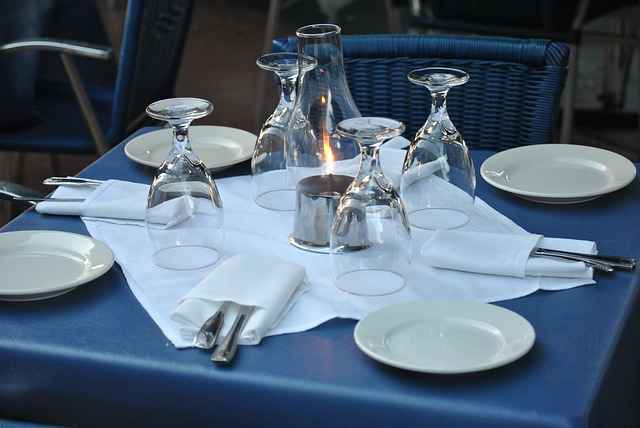 How often have you heard of a beach resort in New York? Well if you're not rich or not a seasoned traveler it might be new to you. When one normally thinks of New York the thought of New York City or Niagara Falls usually comes to mind. East Hampton New York, a beach resort in New York?
[ad#336×280]
Well here is a luxury beach resort in a state not normally associated with beach resorts.
East Hampton New York; a Getaway from Big City Life
Whether you live in New York or have come to visit, you need a little peace and quiet. All the hustle and bustle of big city life may leave you yearning for a retreat.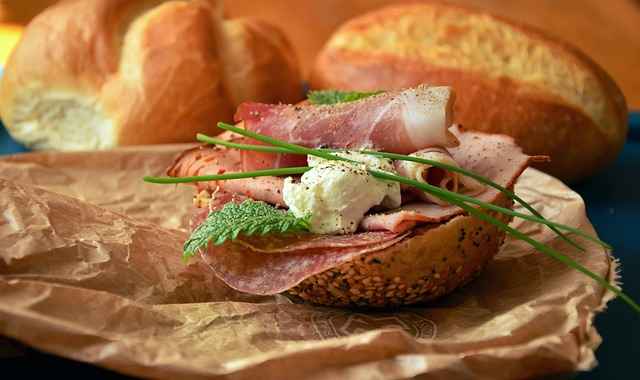 Maybe to a beach resort that offers fine dining, shopping, and a bit of quiet time for the entire family.
If you are looking for a great place to stay for a few nights, East Hampton New York is the place.
East Hampton has some very exclusive real estate.
It has a reputation as an artist colony. That hinged on painter Jackson Pollock in the 1940s and 1950s.
Jackson Pollock resided in Springs, New York with Lee Krasner at what is now known as the Pollock-Krasner House and Studio. His most famous paintings were painted in the barn he had converted into a studio. The property is now open to the public for tours.
Some East Hampton New York Facts
Location: Long Island, New York
Elevation: 33 ft (10 m)
Area: 74 sq mi
Population of 19,719 (2000 Census)
Reputation: "Playground of the Rich"

Only 90 miles from Manhattan, East Hampton New York has the finest beaches, pools, and accommodations.
The moment you leave the city, you are on your way to Long Island's picturesque South Fork, East Hampton New York House Resort.
Noted for its most beautiful beaches, you can engage in sailing, surfing, fishing, and kayaking. There's also horseback riding, walking trails, vineyards, and children's activities.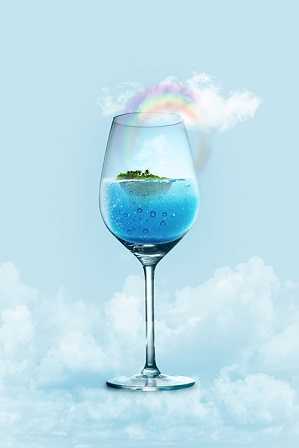 Alternately you can just relaxing while listening to the soothing sounds of the ocean.
East Hampton House
The East Hampton House has luxurious units. Each unit has its own private sun deck or patio. All rooms overlook the beautifully manicured gardens and trees. Each is fully air-conditioned, with cable TV and daily maid service.
How's that for the good life? They also have a fitness room, two tennis courts, and naturally a heated swimming pool.
If you desire, you can reserve a room with a kitchenette or a full kitchen. Each has a dining room which is part of their luxurious suites. They also have a barbecue area, and children's playground. The pool also has a separate area especially for kids.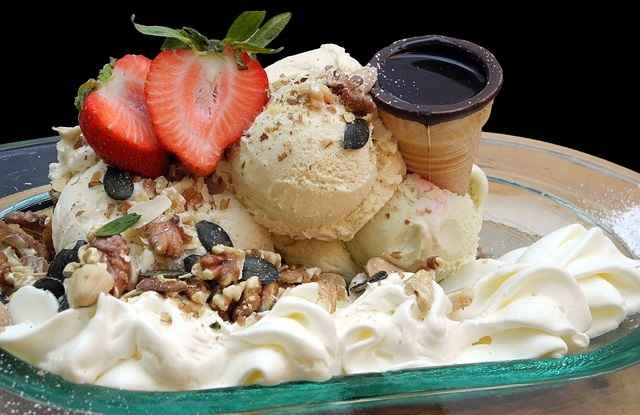 Restaurants and an Ice Cream Store
Although there are no restaurants in East Hampton House, there are a myriad of restaurants on Main Street. They are only minutes away from the resort. There is a Chinese restaurant across the street, a barbecue restaurant, and three delis.
A few yards away is an ice cream store. Now, how many of you live in an area that still has that rare commodity of an ice cream store?
Main Street offers the history and charm of an old village in England. You'll find quaint shops, boutiques, galleries, antique stores, and restaurants. There is always something happening in East Hampton New York, whether village fairs, concerts, or live theater.
Have you been here? If so, add your insights below about this exclusive travel destination.
East Hampton New York is a place where you can chill out. You can commune with nature, or take advantage of all that awaits a visitor to this tiny community. You can take an easy drive to Montauk Point, Amagansett Shopping Mall, or Hook Mill Windmill.
Relaxation at its Finest
What about relaxing on the benches at tree-lined Main Street sipping a cup of cappuccino.You could indulge the family with their favorite ice cream set in the largest cones you'll ever see.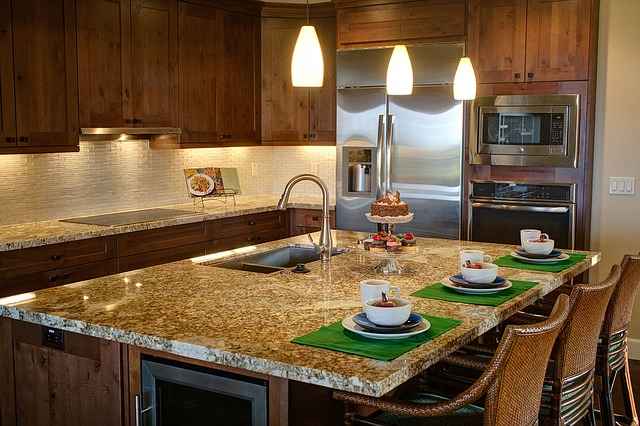 The beauty of this East Hampton New York village is that everything is within a short distance from East Hampton House. This could be a well deserved vacation for you and your family.
It offers relief from big cities and all its problems. East Hampton, New York and the luxury it offers could be your next vacation hangout.
It's not Your Average Pricey Area
In November 2006, the median price of a house in East Hampton New York was US $895,000 compared with a national median for the U.S. of $225,000. Many houses in East Hampton now sell for prices in the tens of millions of dollars.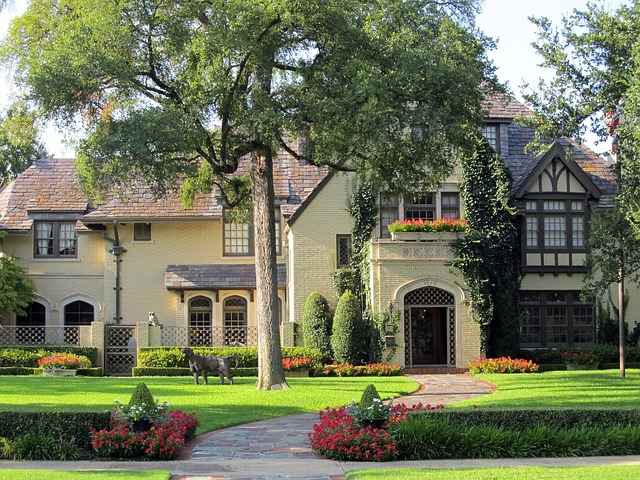 Living in East Hampton is definitely expensive. In 2007 the cost of living was 168% of the national average. It's not the skimp and save type of living.
If you are interested in buying property in this or other nearby exclusive areas contact Prudential Douglas Elliman Real Estate for more information at http://www.elliman.com.