Bermuda: A Popular Vacation Resort Destination
Want a short summer vacation that is both affordable and offers every amenity you can think of? Why not choose Bermuda?
It is the oldest and has the most population of any remaining British overseas territory.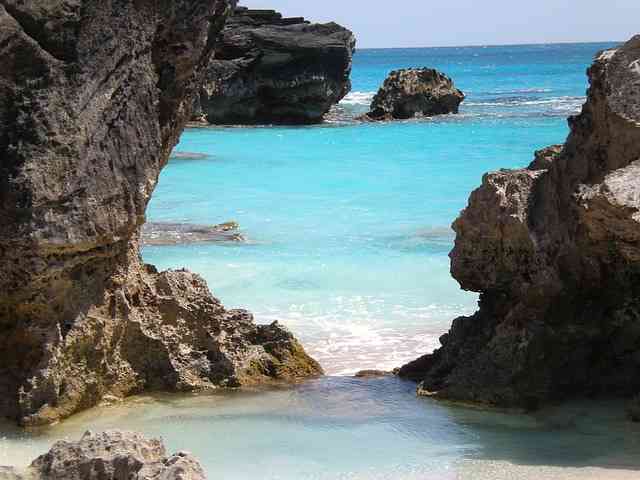 The territory consists of approximately 138 islands, some with the same names. Bermuda has a subtropical climate, beaches with pink sand, and blue ocean waters. This is a great vacation destination and an island resort getaway.
Bermuda has a highly-developed international business economy. It is a financial exporter of financial services.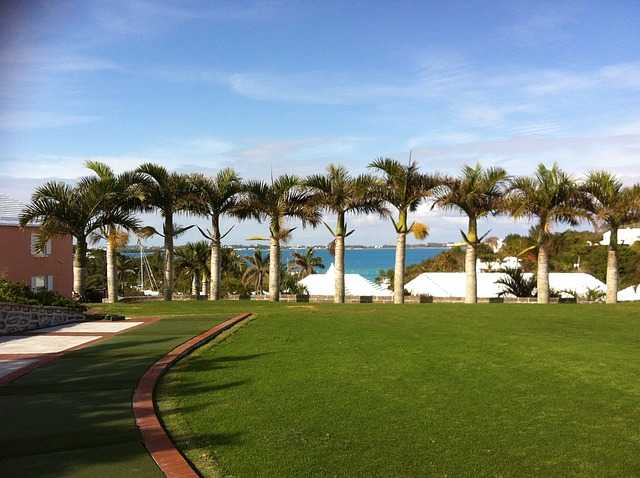 Some Bermuda Attractions
Its most popular visitor attraction is the Royal Navy Dockyard and Museum. Other attractions include the Bermuda Aquarium, Museum and Zoo and Bermuda Underwater Exploration Institute. Also you'll find the Botanical Gardens, lighthouses, and the Crystal Caves.
These caves have some impressive stalactites and underground saltwater pools. Historic St. George's is a designated World Heritage Site So you don't want to miss it.
A three-night stay at the Fairmont Hamilton Princess might be just what you are looking for. Only two hours from New York, Bermuda has many pristine beaches; the best entertainment, and great cuisine as well.
Since there are no rental cars on the island, you can rent a motor bike and tour the island at your leisure. It's a great way to get around the city of Hamilton. It sure beats the traffic jams many of us are used to.
Some Facts about Bermuda
Capital: Hamilton (largest city)
Area: 20.6 sq mi (53.3 sq km)
Population: 2007 estimate 66,163
Official languages: English
The Hamilton Princess is not on the beach; however, it does have two pools, a beauty salon, and a fitness center. More importantly, however, because Bermuda is quite expensive, staying in town is affordable.
You have access to many clubs and land or water activities as well as shopping in the town of Hamilton, specifically at Front Street.
Shopping and a Private Beach
It should also be noted that most of the items found in the stores are imported from London and Ireland. However, there are plenty of local shops where you can purchase handcrafted items and jewelry as well.
The good news is that the sister hotel to the Hamilton Princess is the Southampton Hotel, which has a private beach that you can access at any time. Oh, and guess what? The sand at the Southampton beach is pink!
Dining and Ladies Night
For your dining pleasure, you may choose such cuisine as British, Caribbean, Chinese, Continental, French, or Indian. With your trusty Fodor's guidebook, you will have no problem staying within your budget when choosing a restaurant there.
Also be sure to check out Henry VIII Restaurant and Pub, where you can enjoy live entertainment as well as international cuisine. Another place you may want to visit is the Light Nightclub located in St. George.
Ladies, if you happen to be staying in the country midweek, Tuesday's are ladies nights at this famous nightclub.
Crystal Cave and Respite from Big Cities
If you do plan on a short stay at this Bermuda vacation resort, make a note to visit Crystal Cave, the most famous cave in all of the Caribbean.
Bermuda is one of the most popular vacation resorts that not only has great weather, crystal clear blue waters, friendly people, and fabulous beaches but offers you the opportunity to get away for an enjoyable and needed respite from the hustle and bustle of the big city.
Being close to the U.S. East Coast is also a big plus since it is so easy and fast to get to.
It is well worth your time to take a few days off and make the trip to Bermuda, if only for a three or four-night Bermuda vacation resort vacation.
About the Author
Bobby Blueblood is usually in a blue mood.