Kids Can Cruise with You so take them Along Too
By
Honey B Wackx
For a nice family vacation consider going on a cruise. You can have a good time and at the same time your kids can cruise too and enjoy themselves playing with other children about their same age.
What's more, your children cannot get lost, and will almost surely enjoy themselves. No more "How long till we get to …?" or other such comments you hear when you drive then somewhere.
Maybe the best way to travel with your kids to exotic or unusual destinations without dragging your luggage around every day is by going on a cruise.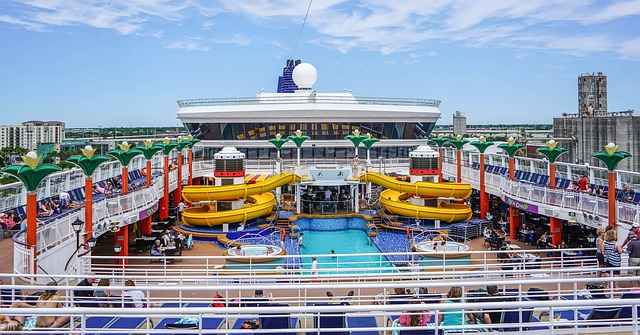 Kids can cruise also, especially these days when times are tough. Kids are big business and cruise lines are catering to the younger crowd more than ever before.
You need to take a look at what the various cruise lines offer. Ask your local travel agent for their best ideas for a family vacation with your kids. Many cruise ships allow children, but may not necessarily cater to their needs and interests.
The great thing about cruises is that families can hang out and spend some quality time together. There are always a lot of activities and they are all on one captive ship. It should be a relatively stress-free time for you because your kids can't wander off or get lost. You'll have the confidence of knowing they are somewhere on the ship.
In almost all cases of traveling with the family, you will be conscious of your budget. For one price you get food, accommodations, great entertainment, transportation, many ship activities, and special programs just for kids, assuming you pick a cruise that has lots of activities designed for children.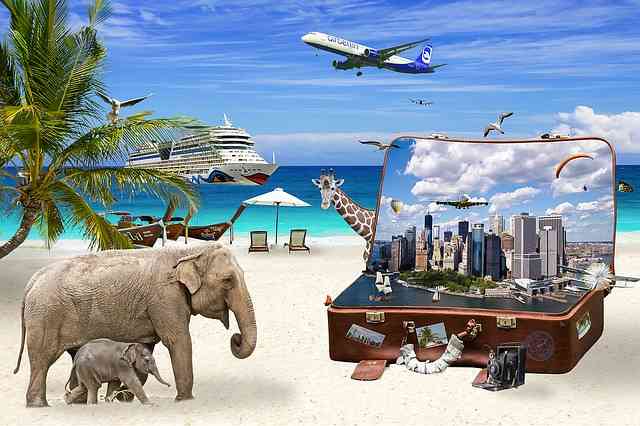 One reason cruises are becoming more popular is because of the cost. Also, be sure to check for, or ask about cruising specials where kids can cruise with you for free or at reduced rates.
Cruise ships offer a secure place where kids can cruise too and have fun and play while the parents take advantage of many adult activities offered on the ship. Child care is taken care of and often the cruise ship will offer beepers for kids and parents.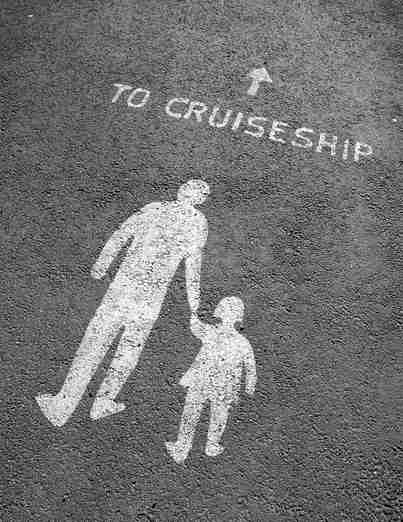 That's a great help for those with younger kids and to keep track of each other.
Youth counselors are on board to keep children active. Kids have many activities, like crafts, movies, sports, games, and other things to do.
If you are unsure what a cruise line offers for children here are a few basic questions you can ask your local travel agent.
First of all you'll want to know if there are any age restrictions. You'll need to know if any discounts are available for smaller children and if your kids meet their criteria for any price breaks or discounts.
Do the ship destinations have activities suited for your kids? Are there any special activities just for kids? Do the kids have to be accompanied by adults anywhere or can they go places on their own? Of course, if they are too little, you know the answer.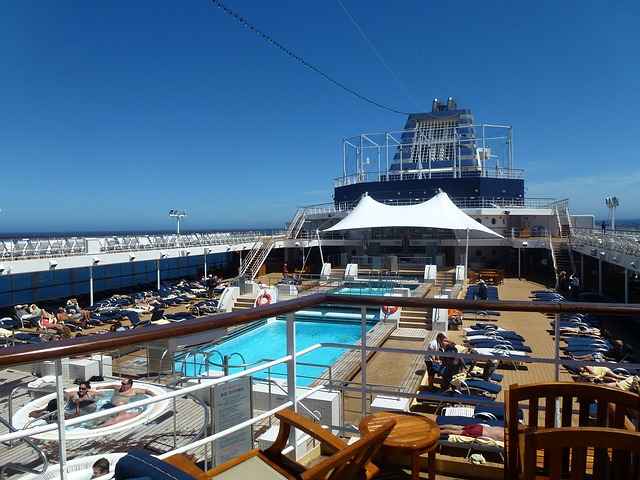 If you have small children, be sure to ask if there are cribs or beds available for youngsters. How big are the cabins? This is an important and deciding factor, and could be one that may cause you to book two cabins that have adjoining doors.
Are there menus designed specifically for kids? Sometimes, ships may have several dining times. Ask if there is a certain time that is best for families with children.
Availability of children's activities could be the deciding factor on booking a cruise. Will there be lifeguards specifically for the children? Do kids have their own pool to swim in?
---
Top 10 Reasons To Use A Travel Agent!
by Mr Traveler
Published on Youtube on Jan 23, 2018
* 32th CRUISES …We Are Cruise & Resort Experts*

---
Check into babysitting services and any extra fees. You might want to take a break from the kids and have a dinner date with your spouse, go dancing, or whatever, without your kids.
Before making a decision, do your homework on what the best cruise and deal is for your family's needs. Consider the timing of your family vacation as well.
Spring breaks and other holidays from school are busy periods for a cruise line.
If you want to vacation during one of these times you may have to book up to a year in advance. In fact, you should be checking at least a year in advance for any vacation.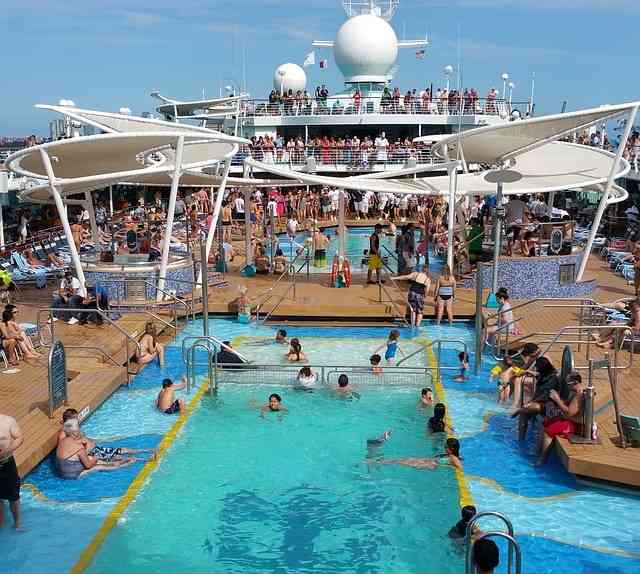 Be sure to allow extra money for price increases that are unknown at the time of inquiring or planning. Ask about any insurance charges or costs. You might also consider using a credit card if it provides free travelers insurance.
When the getaway day comes and you board the ship, get prepared for a carefree cruise. Leave any worries ashore so you can have fun and relaxation knowing your kids can cruise on vacation with you. If you're like others I've met that took their families on a cruise you'll have a great time and so will your kids.