African Safari Planning – It's done a year in Advance
I will be going on my first African Safari next year, almost exactly one year from today. To me it seems strange African Safari planning has to be planned so far in advance.
[ad#336×280]
But after talking to Safari Kay I can see why.
So many Variables in African Safari Planning
There are so many variables that have to be considered it is impossible to plan precisely without knowing all of them. Things like availability, airfare, connections between locations and many other things need to be worked out way in advance.
Oct 23, 2011

Well that was three years ago and things are still pretty much the same. As you probably all know by now since it has been all over the TV and many of you have experienced it firsthand – that airplane fares have gone up.

But worse than that the ridiculous fees that are now being charged for baggage are sky high.

Now imagine African Safari planning a year in advance. How would anyone know so far in advance that fares and baggage fees would be so much higher? Air fares change quite often, sometimes daily, but baggage fees – well that's another story. They never did, that is until now, jump so much so fast.

Anyway this is to say that you should not be surprised if there is some difference in what you are quoted vs, what the actual cost might be. There are several unknowns booking any trip, or tour to Africa or any other far away place so far in advance.

Unfortunately for safaris one needs to do just that, book well in advance of the actual safari date.
Passports Visas Shots and Travel Restrictions
Apparently it takes a lot of planning and it has already started. The safari I will be going on is being arranged by Kay Trotman of Destined to Travel and Safari Kay.
Already I have to renew my passport which does not expire until next September 2008, but the Kenya government requires your passport to be valid for at least six months after your visit there.
There are other travel restrictions from some other countries too. In addition I need to get a series of shots and some Malaria tablets.
This safari is a custom arranged African safari arranged just for our small group of friends and relatives. It will be the second African safari that Kay will be arranging and going on early in 2008.
For the other African safari, if it's not too late to get in see her Dream African safari.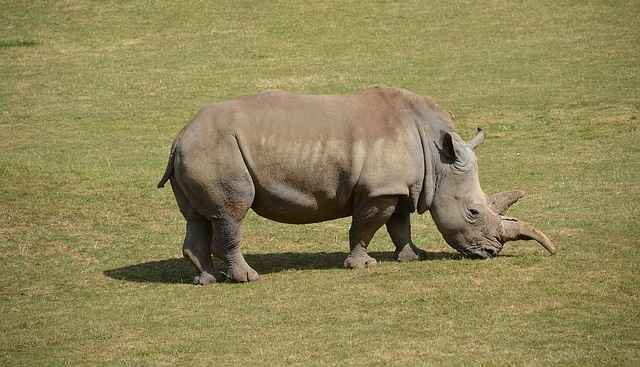 If you are interested in an African Safari contact Kay at her travel site contact page and get more information.
Note: It usually takes about a year in advance for African Safari planning so if you do want to take the ultimate adventure you cannot wait until the last minute.