Avoiding Sea Sickness on your Well Planned Alaskan Fishing Vacation
Many of us love fishing and a lot of us hope we can someday go to Alaska where the fishing is great. There are lots of "almost virgin" territory you could be fishing in. Your luck has held, but be careful of sea sickness.
Your well planned Alaskan fishing vacation that you've spent a long time getting ready for is at hand. You go on your fishing vacation and the first time out on the fishing boat, what happens? You get sea sick. There goes the first day of your fishing vacation.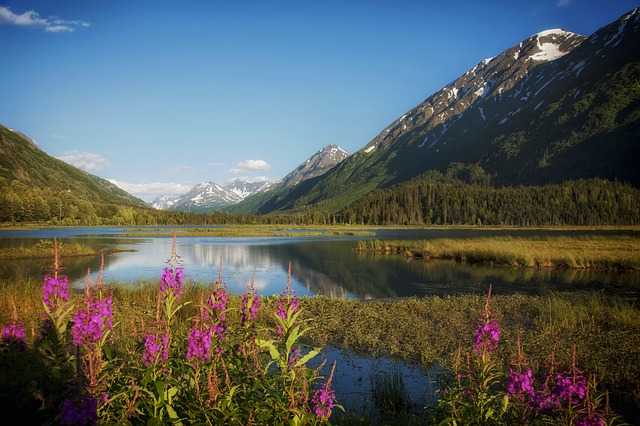 How often has sea sickness prevented you from enjoying your time on a boat? You surely don't want that to happen on your Alaskan fishing vacation.
One reason some people get sea sick on a boat is that they spend too much time looking at the water. They often watch the waves as the boat speeds through them.


Sea Sickness: What is it?
When it happens at sea, we refer to it as sea sickness. Otherwise it may be called motion sickness. It is a conflict between your senses. A fluid filled canal in your inner ear that controls your sense of balance tells your brain that your body is moving.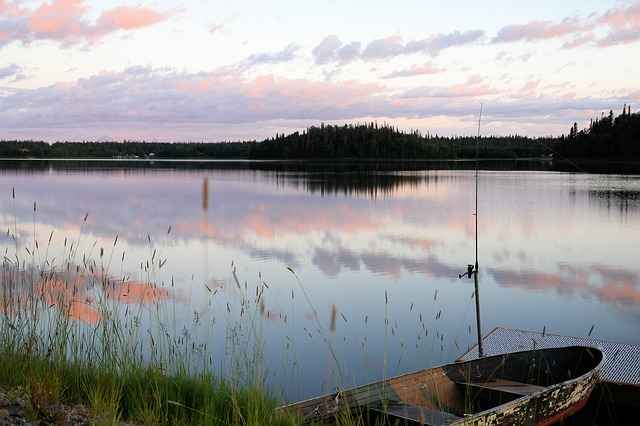 However, at the same time, your eyes looking into the cabin of the boat tells your brain you're not moving you're standing in the cabin.
Such a conflict can cause your body to be out of balance. We know how the digestive system feels when that happens. We usually feel bad and want to throw up anything in our stomach.
If you haven't gotten your sea legs quite yet, this would cause you to start to get nauseous. The best remedy for this is keep your mind occupied on other things and don't watch the waves – focus on the horizon instead.
Nothing can spoil an Alaskan fishing vacation like getting sea sickness or motion sickness. Whatever you call it, it feels miserable when it happens. Maybe you are used to a small boat and never experienced it.
If, however, you stay a day on a large power boat and that could be a different matter. Even a short time on a large power boat on rough pitching waters can do the same thing, leave you sea sick.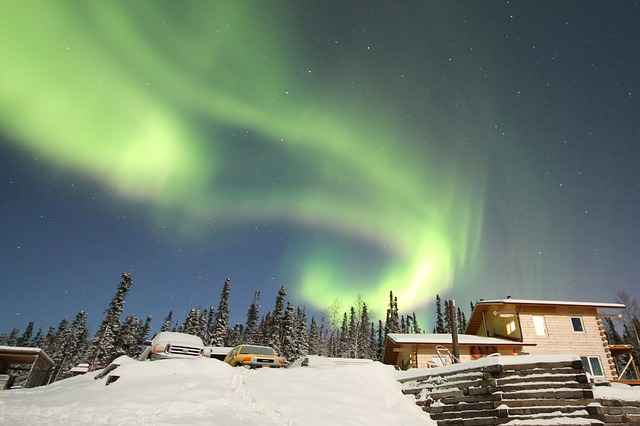 Another reason people get sea sick is that they spend way too much time below deck, where there isn't much fresh air.

Fresh Air is Good when it comes to Sea Sickness
If you spend too much time below, you tend to feel the bobbing action of the boat and it can make you feel sick.
Try to limit your time below and spend more time on the deck getting fresh air.
You'll likely be taking in the scenery. Probably even marveling at the sights during your Alaskan fishing vacation. You'll probably even want to check out a boat cabin, if that's even possible.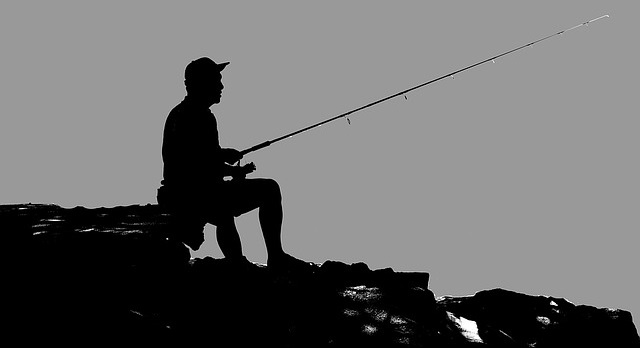 Another way to avoid getting sea sick on your Alaskan fishing vacation is to keep a little something in your stomach. Don't eat anything too heavy or spicy. Drinking lots of water can help you keep your stomach from churning and feeling like it's in a spin.
An empty stomach can also cause sea sickness when you don't have your sea legs yet. So it has to be just enough to quell the nausea.
Sometimes lying down in a chair in the fresh air works effectively for some people. You can close your eyes and just rest until you get used to the motion the boat makes in the water. If standing up is too much for you, don't be afraid to sit back and relax or lie down.
Before your trip: Check with your doctor for medications
You might start to feel sea sickness rear its ugly head while you're trying to enjoy your Alaskan fishing vacation. If these preventative techniques don't work, there are some medications you can use to try to alleviate some of the symptoms.
Be sure to check with your physician before your trip. You should make sure these medications won't cause any adverse effects. That's if there are any other medications you may already be on.
Dramamine is the most popular medication of choice for those who suffer from sea sickness. It comes in a non-drowsy formula if you're worried about nodding off in mid-catch. Dramamine can easily be found over the counter at any pharmacy.
It usually doesn't cost too much. Even if you've never had motion sickness it might be a good idea to have Dramamine just in case. That's so you don't ruin your Alaskan fishing vacation by being incapacitated with sea sickness.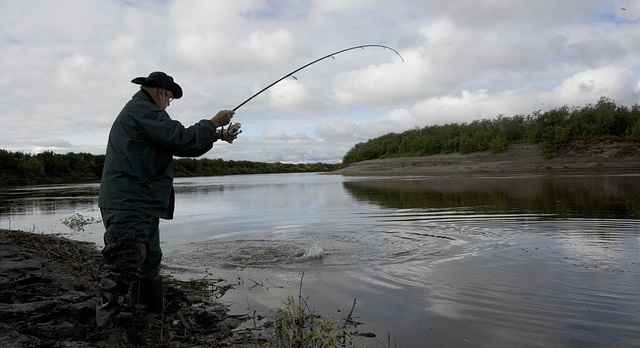 In some cases, people have taken the herbal remedy route and used ginger that comes in pill form. Ginger is thought to have some healing effects for sea sickness sufferers. It can be found over the counter at most health food stores.
But be warned: they've also been reported to cause a bad aftertaste in your mouth, which might not matter if it proves to alleviate your nausea.
Sea Sickness: Take preventive action
Sea sickness is better tackled by trying to prevent it before it starts. Use some of the tips above to stave off sea sickness. Sea sickness doesn't have to ruin your Alaskan fishing vacation.
By using a combination of common sense tips and over the counter remedies, you should be angling on the Alaskan waters without a hint of nausea.
Copyright © Travellistics.com
About the Author
Cozee likes superstitions and good luck charms. Cozee wants to set up a PLR Business.