This Domain Name, Travellistics.com is For Sale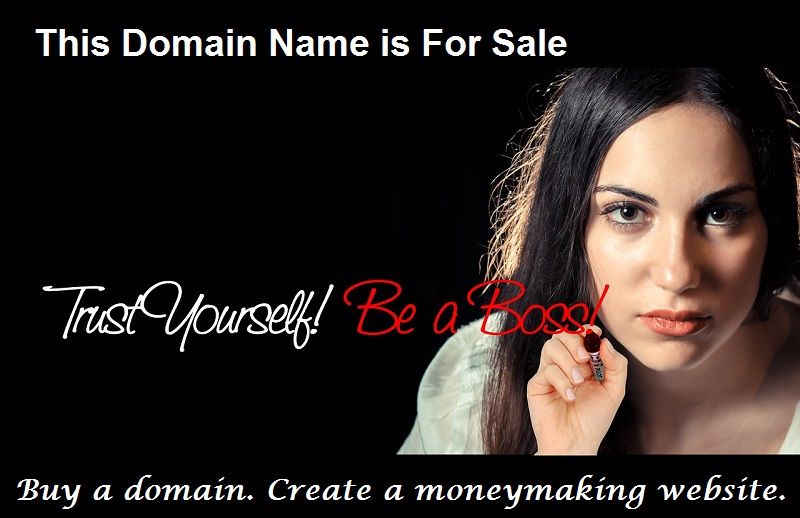 I have too many domain names and websites so I am selling most of them so I can concentrate on some non-internet activities. Most of the domain names I have are 8 – 11 years old. Some have websites on them, like this one, while the majority do not.
These domains and sites are the results of buying domains for the past decade. Most of the few sites left on the domains are because I have an interest in the subject matter. I also like creating websites for myself and clients and as a result had over 75 websites on some of my domains and a few clients domains.
If you are interested in this prime domain name you can buy it from me at the Buy it Now price or direct from my Registrar for the indicated price.
Domain: Travellistics.com
Age: 8+ years
Buy it Now: $4888 (domain only)
Buy from my Registrar: $5625
Website: $2200 (optional)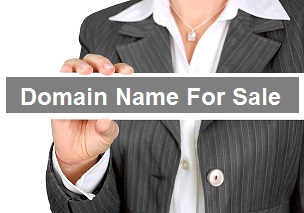 The travel niche is a great niche and good money can be made in it. I haven't had time to devote to it like I should have done, but there are many affiliate offers plus ads that can be used to monetize the site properly. You will need to bring more traffic to the site and that can be done in numerous ways.
One effective way, and usually necessary nowadays, is to use social media to get the word out about the site. If you don't have time there are services that can do it for you. Any way you look at it, travel is a growing niche and business, and it pays to be a part of it.
If interested in this domain name, contact me on the Contact form at http://uiir.com/ and mention this domain name.
Should you want to buy the domain direct from my registrar, please contact me at the above site and I will set it up so you can buy it from my registrar. It will take approximately 24 hours to redirect the domain name to my registrar. When Travellistics.com resolves at my registrar (this site will no longer be on it) you will then be able to buy it direct from them.
Click link for more travel domains For Sale.
For a short list of other domains I have for sale go to Domain Sam.
(DomainSam.com domain name is also For Sale to someone looking for an aged, premium domain name for a domain registry or for any company offering domain services.)
Copyright © GoodLuckDomains.com